Brighton Footgolf opened in 2018, breathing new life into what had become an unloved Benfield Valley golf course. Re-built from the ground up with footgolf as the focus, we've turned this old course into an exciting journey of hills, bumps and bunkers to put your footgolf skills to the test while providing fun for the whole family. Our passion for footgolf has helped develop this course into the best not just in Sussex, but the whole of England. We are constantly working hard to maintain and improve Brighton Footgolf, with exciting new plans for the near future.
We pride ourselves not only on the fun our course can provide, but the stunning views as well. Check out the fantastic sight of the sea while you're surrounded by greenery. Views like this aren't easy to come across, but at Brighton Footgolf it's just a free additional bonus!
BRIGHTON FOOTGOLF IS FOR EVERYONE


Earn cash in one of our tournaments, play for fun with friends or hang out at our licenced bar. Footgolf can be played by anyone regardless or ability or skill level, making it perfect for kids and adults.


Get your kids out the house and let them enjoy this fun game in a safe environment. If they're old enough to walk, they're sure to have a blast playing footgolf, then enjoy a drink or ice cream when they're done.


When an activity is so great for both kids and adults, you can be sure it's experienced best as a family. Footgolf may well be the greatest activity available for families to enjoy together, thanks to how easy it is to pick up and play, no matter your age, physically ability or skill level! All of our facilities including the Benfield Barn Café are designed to cater towards the whole family.
"This is the most fun you can have with no experience necessary"
"Genuinely one of the best day outs we've had in a while. Will be back for sure"
-Chris (via. Google reviews)
"Great couple of hours spent having some fun in a safe and friendly environment. Well worth a visit for all ages and abilities"
"Fantastic place for birthday parties, corporate events and everything else I can think of"
-FReviews (via. Google reviews)
Brighton Footgolf is also home to Benfield Barn Café, a beautiful 18th century barn. Whether you're in the mood for a piping hot coffee, a delicious cool ice cream, or even a refreshing pint straight from the tap, Benfield Barn Café is the perfect place to disconnect from your stressful life. Benfield Barn Café can be enjoyed alongside a round of footgolf, or completely separately.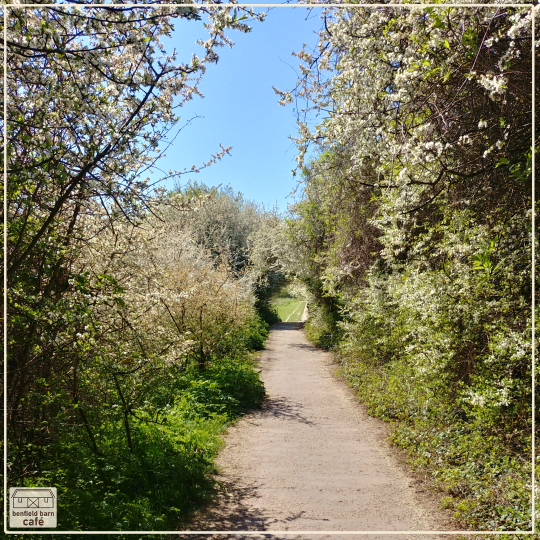 Directly connected to the Benfield Valley public footpath, the perfect route for a peaceful stroll.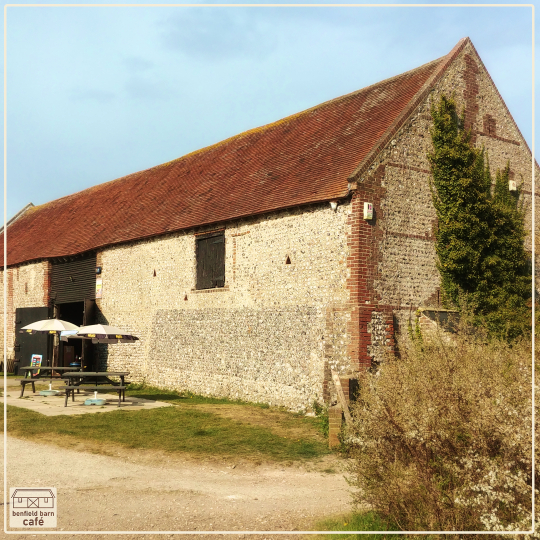 Benfield Barn is a beautiful, grade 2 listed 18th century barn overlooking the historic South Downs.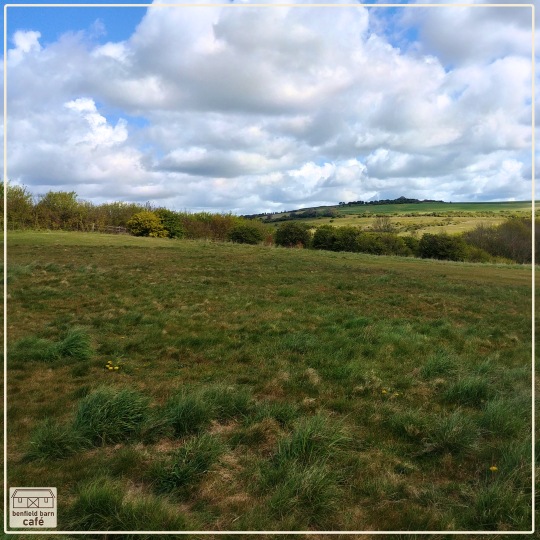 Check out the view of the South Downs, right in our back garden! Even better when you have a drink or a snack to go with it.
Brighton Footgolf is easy to find and access through multiple nearby transport links!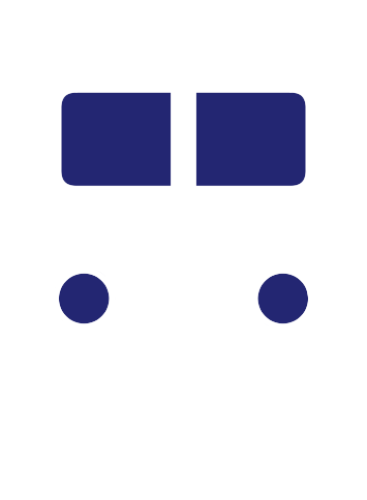 25 minute walk from Portslade Station.
From Brighton: towards Southampton Central.
From Shoreham: towards Brighton.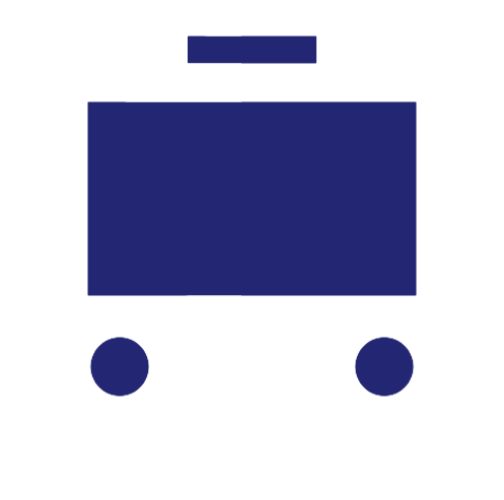 5B to Towns Corner (9 min. walk)
6 to Dean Gardens (5 min. walk)
2 to Links Road (20 min. walk via Benfield Valley)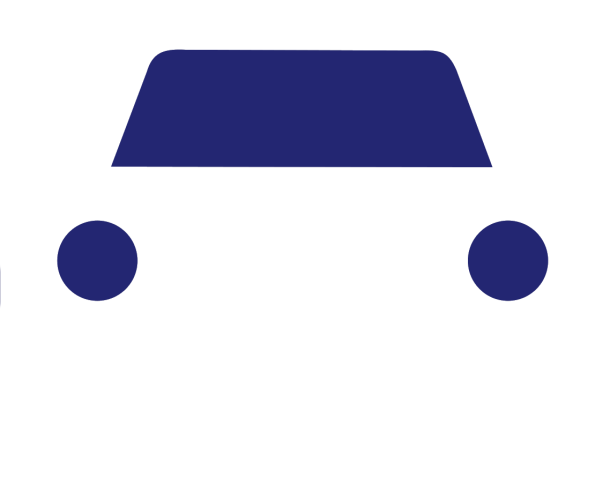 Brighton Footgolf is easy to access from the A27. We also have a free car park for all of our customers to use.