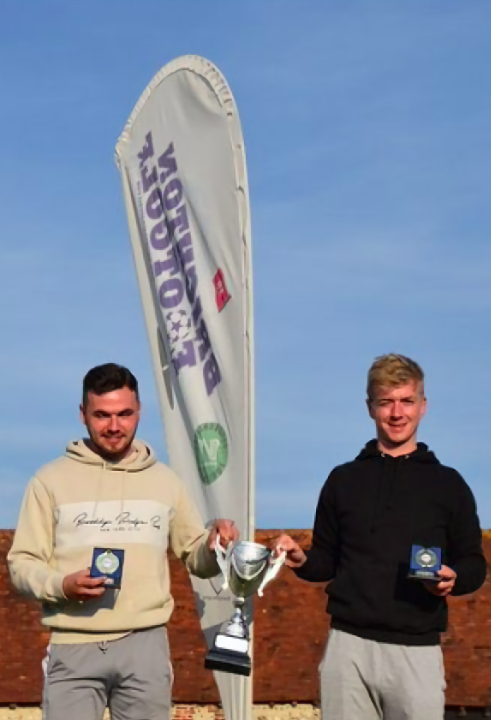 Get your team together, head down to Brighton Footgolf and put your skills to the test in our Adult Pairs tournament!
 Whether you've never kicked a ball or consider yourself a pro player, this is a tournament for everyone, and anyone could win.
There will be a cash prize for 1st -3rd place of each tournament, as well as a big cash prize following all the tournaments for the best 3 scores overall!
Book now! Limited places are available. 
(Click any available slot for chosen date)
Your team of 2 will face off against the other teams
Your pair will take alternate shots throughout the course
Number of shots taken for each hole = total for hole
The total of every hole added together to create your final score
You must be 18+
Must use a ball marker (these will be available to purchase)
To ensure everyone can play there will be 3 tournaments, you can participate in as many as you wish.
Wednesday 29th June
Wednesday 27th July
Wednesday 31st August
Arrive at 6pm, ready for a 6:30pm start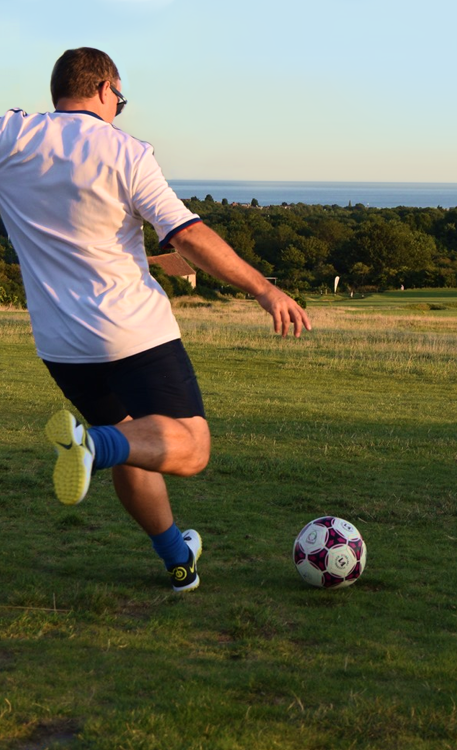 Individual tournament: 25% of entry fee will be the prize amount.
1st place = 50%
2nd place= 35%
3rd place = 15%
E.g. if prize pot = £200:
1st = £100
2nd = £70
3rd = £30
Final tournament of the season: 10% of each entry fee will be added
to the prize pot. MUST HAVE PLAYED IN AT LEAST 2 TOURNAMENTS TO QUALIFY.
1st place = 50%
2nd place= 35%
3rd place = 15%
Limited places available!