It doesn't matter your age or group size, we're here to cater for your needs! Here are some examples of our most popular services.
Footgolf for Friends & Families
Our standard footgolf package. Available for 9 or 18 holes, from as cheap as £5!
Want to kick off your stag party in style? We're a 10 minute taxi from the heart of Brighton, and are well-connected via main roads. We will endeavour to make some fun memories for the groom to-be!
Every birthday party package is bespoke to you and your budget. Our options include: food, drinks, chaperone, decorations, party bags and a personalised football for the birthday boy/girl!
Make the most of our massive field and exclusive 18th century barn to celebrate your team! We'll try our best to make your presentation special.
Scouts, Guides, Rainbows, Beavers, Brownies, Cubs, Rangers… everyone's welcome at Brighton Footgolf! We'll work hard to make your event special.
We're here to support you with any kind of charity fundraiser. Get in touch with us and we'll do everything we can do make it a success!
Footgolf is extremely safe to play and easy to pick up, making it the ideal outdoor event for schools. Contact us now to book!
Get out of the office and into the beautiful Benfield Valley area! Build morale and have some fun with the simple but exciting game of footgolf.
Available for football teams, businesses, or anyone else! Grow closer while you take on the Brighton Footgolf course together.
Play for fun and win some cash or prizes while you're at it! We frequently run tournaments with different rule sets, aimed at adults and kids.
Join our weekly footgolf league to win some money and improve your skills! Run every Wednesday. Arrive at 6pm for 6:30 start.
Contact us to get involved
Didn't see what you were looking for? No problem! We're flexible and ready to create any experience to fit your needs. Contact us with any questions and we'll get back to you as soon as we can.
Brighton Footgolf is also home to Benfield Barn Café, a beautiful 18th century barn. Whether you're in the mood for a piping hot coffee, a delicious cool ice cream, or even a refreshing pint straight from the tap, Benfield Barn Café is the perfect place to disconnect from your stressful life. Benfield Barn Café can be enjoyed alongside a round of footgolf, or completely separately.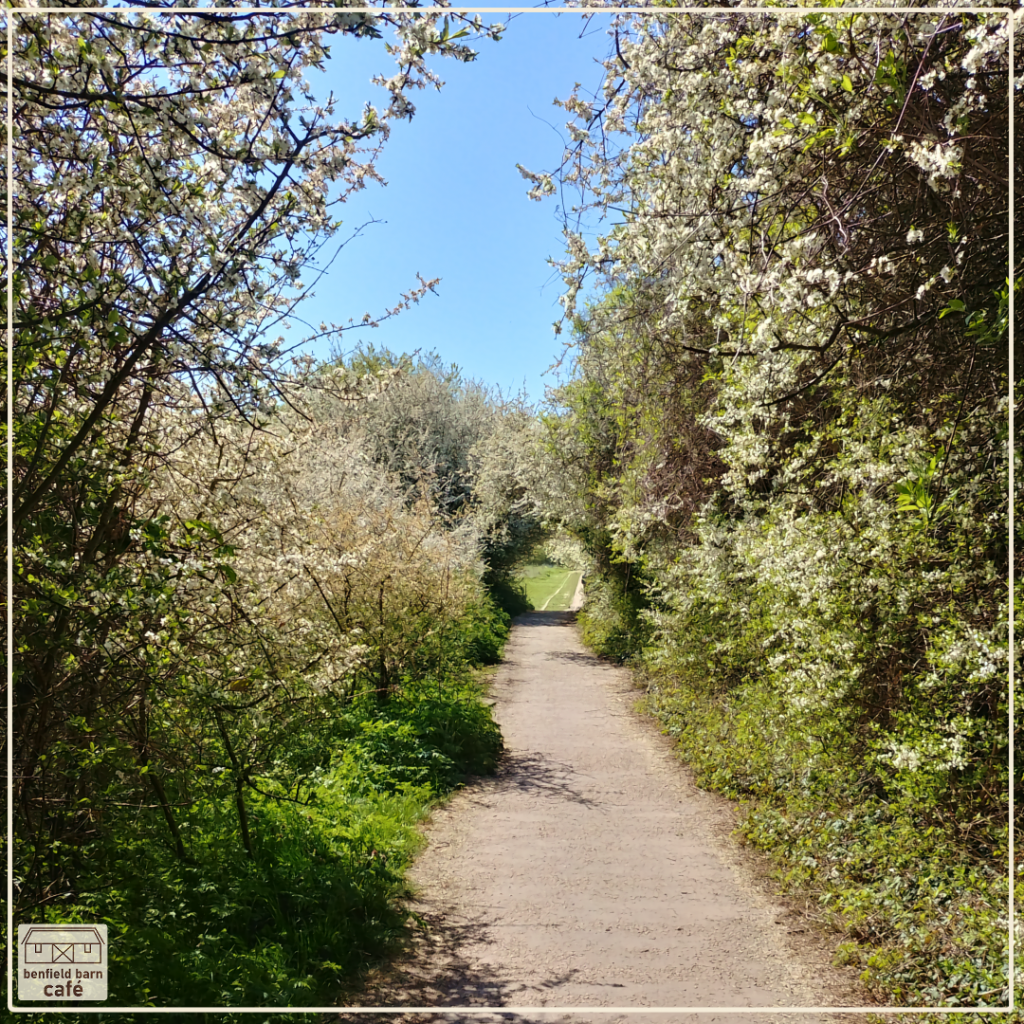 Directly connected to the Benfield Valley public footpath, the perfect route for a peaceful stroll.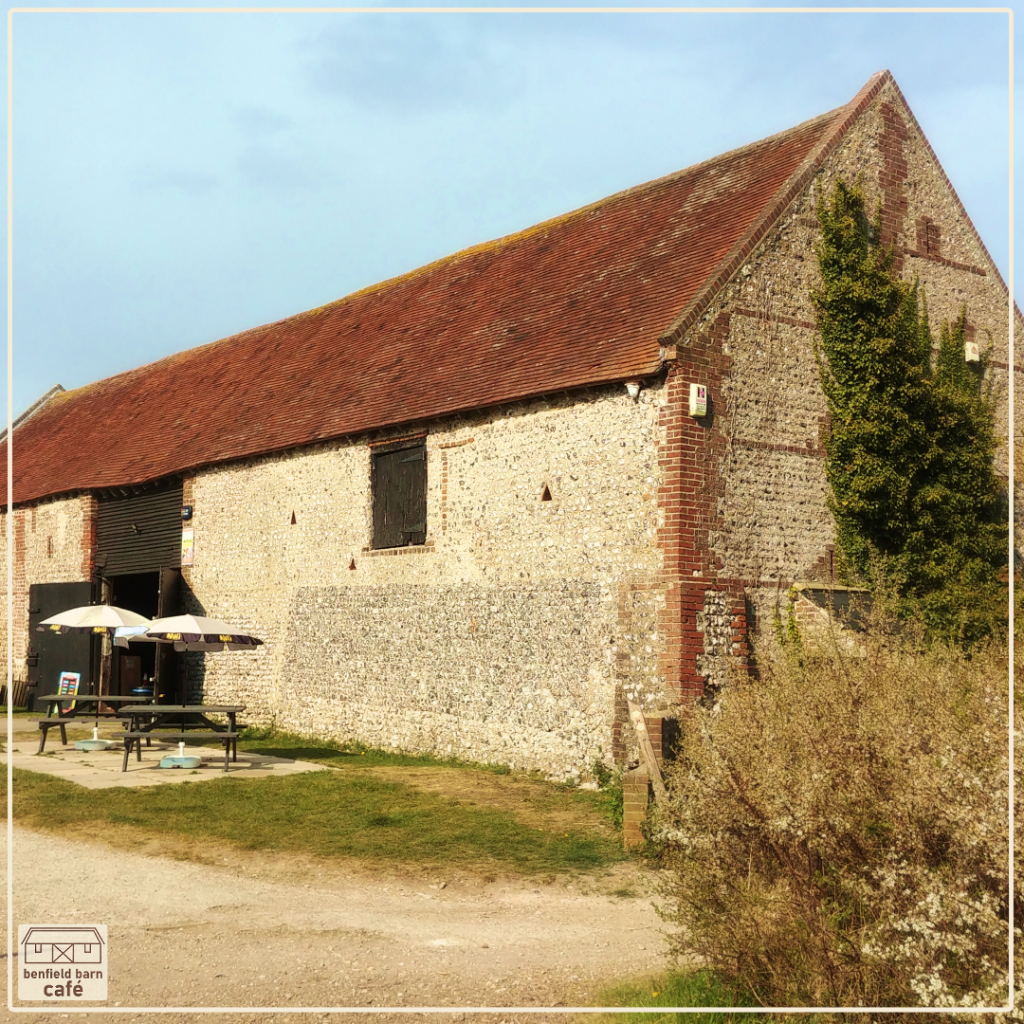 Benfield Barn is a beautiful, grade 2 listed 18th century barn overlooking the historic South Downs.
Check out the view of the South Downs, right in our back garden! Even better when you have a drink or a snack to go with it.