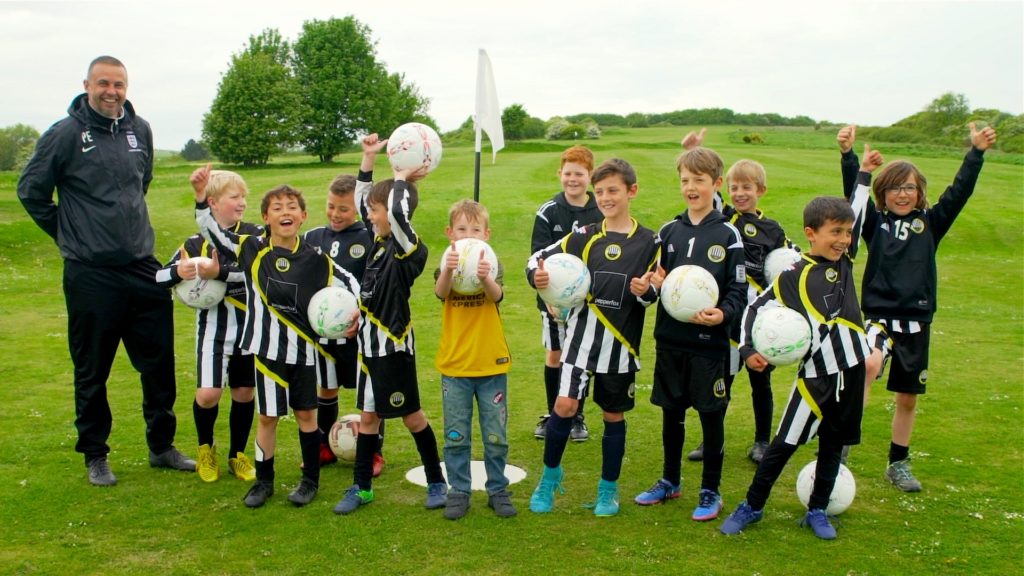 Special Events for every Grassroots Football Team. We invite you to take part in the following:
Presentation Evenings
Mini-League Tournament
End of Season Fun
Here at Brighton Footgolf we have developed one of the best footgolf courses in the country, which players young and old can test themselves regardless of their speed or power or even tactical nouse.
We wanted to invite you to explore the following which is open to your team and supporters.
Presentation Evening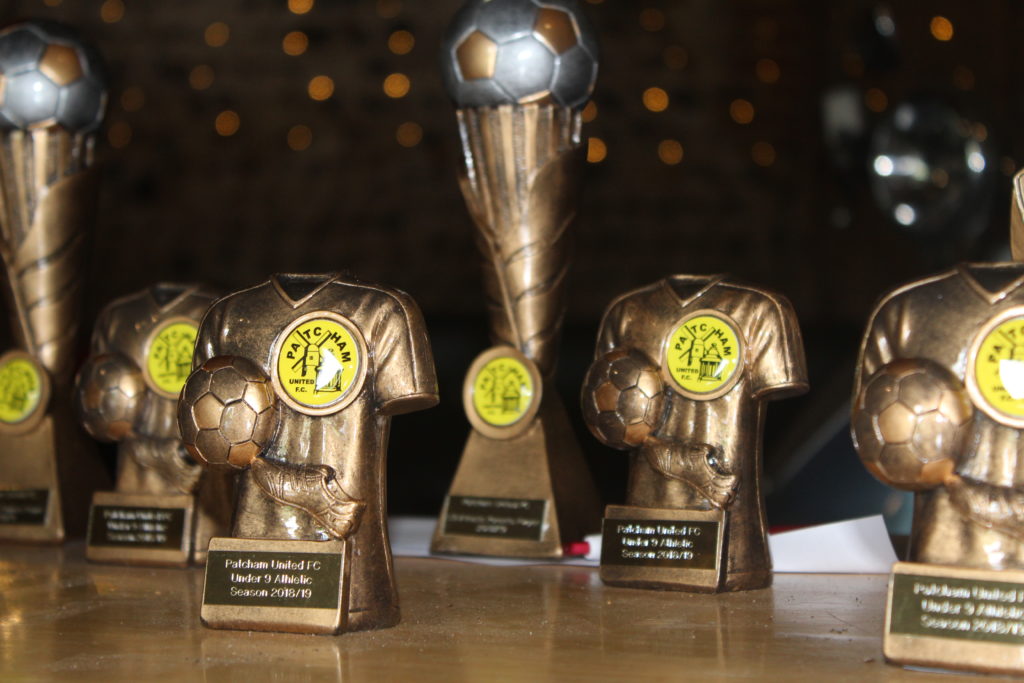 Free Venue Hire for your Grassroots football Team!
Possibly the highlight of every season is seeing who will walk away with the various awards and accolades for the season. Here we can offer you the ability to host players, families and friends inside our beautiful 18th century barn.
A full offering of drinks and snacks are available should your attendees require, and we can stay open any evening of the week to suit when the best date and time to hold your presentation evening.
Call Richard on 07380 962 073 to enquire about dates/times of availability.
Mini-League Tournament
A weekend without football sucks, so we are trying to ease that frustration and put on a 6 week mini-league tournament. A chance for you to enter your team and give your players something to look forward to each week. Fixtures played either Sundays or mid-week to suit your team and players.
Each week 4 of your players would play a round of footgolf and score points. Every week you can put forward the same or different players, which should enable players to not have to stress out their parents. However, lets be honest, as a parent i'd rather have my child be active than inactive.
After 5 weeks all of your players scores are tallied up and then on week 6 the tournament culminates in a Champions league style play off and final where your team could well hold the winner trophy aloft.
Either way, its going to be a great social fun activity, where players can focus on their techniques and make new friends.
Starting April 2020
End of Season Fun
Lets face it, everyone loves to have a bit of fun at the end of the season. Well we think footgolf is possibly the best activity to do with a team of players, and even supporters and families (especially those that have been the weekly taxi service).
You can pick a date and time that works best for your team, and even invite others to share in the fun. We even give a limited number of teams a cheeky discount if you bring your whole team, so get in touch and reserve your slot.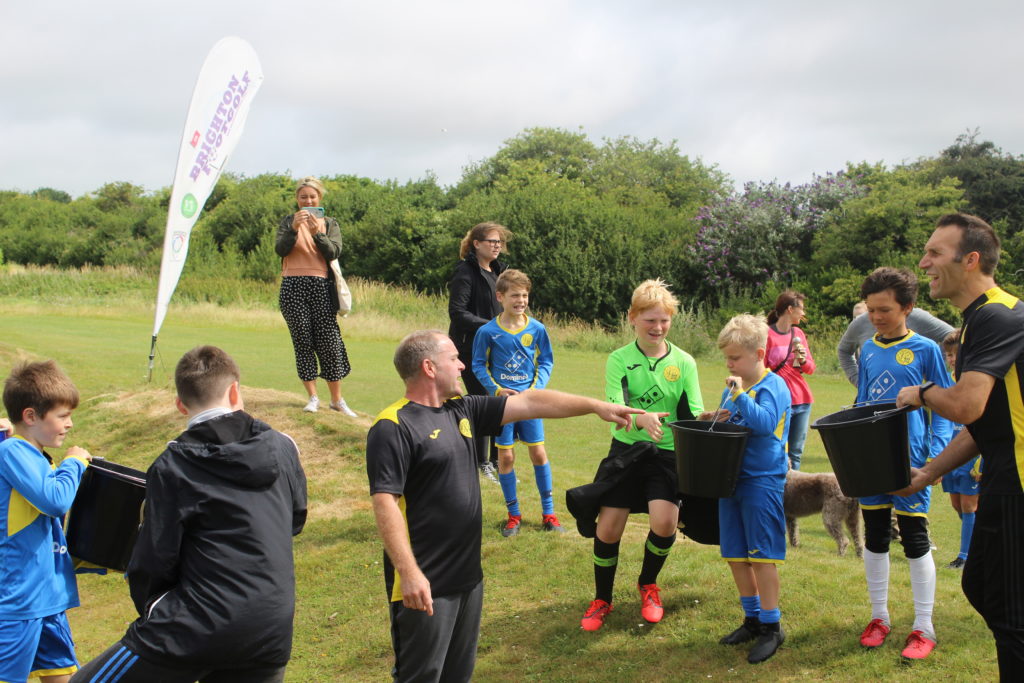 Call Richard on 01273 761001 to enquire about dates/times of availability.